According to a source that leaked information to OK! Magazine, Kanye West has asked his curvaceous beau, Kim Kardashian, to do the master cleanse diet. Many people who have heard this news have retorted angrily that Kanye is out of line and Kim is perfect the way she is.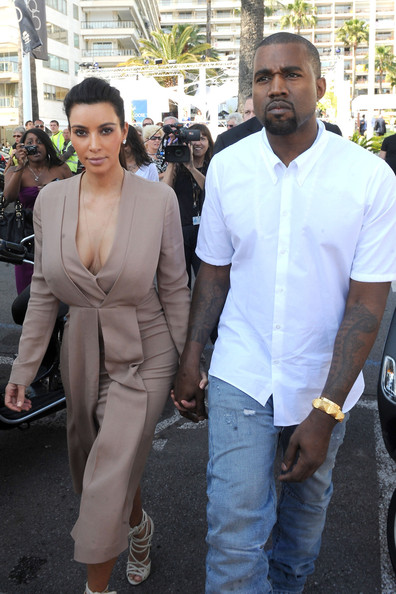 The reason behind his request, the source divulged to OK!, is not that he doesn't like her voluptuous physique, but that he wants her to be the new face of his clothing line. In order to do this, however, Kim will need to fit into the clothes.
The source reveals that Kanye West who is a long-time friend of Beyonce and her husband, Jay-Z, believes Beyonce and Kim share a similar body type. Kanye explained that the master cleanse diet already demonstrated it worked for Beyonce — to get her into supermodel shape for her role in Dreamgirls. He suggested that Kim lose 20 pounds on the lemonade diet, too.
Although, many disapprove of Kanye's request and believe that it is an attempt to control Kim, there has not been any information in regards to how she actually feels about it. Could it be that she wanted to find an effective way to lose weight & model his clothing line, and he offered her a way to accomplish it?
In any case, no one should ever feel as though they need to modify their appearance unless it is something that they feel is truly beneficial for them. It should always be a personal decision.
The master cleanse aka lemonade diet is a detoxification diet that should be researched, prepared for, and done for the right reasons.